TIME HONOURED CONSTRUCTION. LIFETIME QUALITY FURNITURE.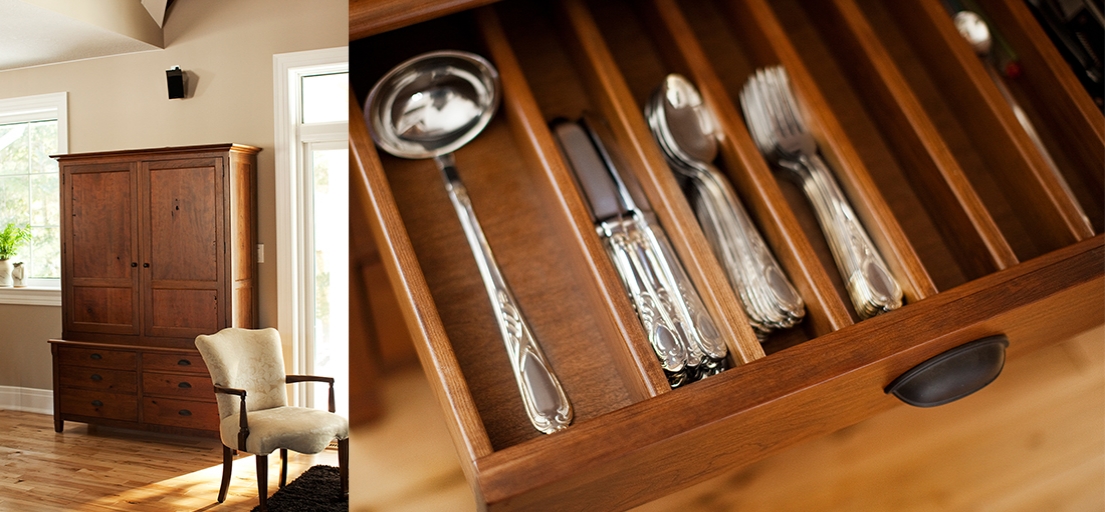 Adelaide
Creek Furniture is dedicated to the design of quality custom-made home furnishings and cabinetry.
Located 25 minutes west of London, Ontario, Adelaide Creek Furniture is a boutique woodworking shop that designs and builds custom wood products including built-in entertainment centres, bookshelves, fireplace mantels, home offices, basement bars, bathroom vanities, kitchen cabinets, dining tables, bedroom furnishings, toy boxes and anything else you can imagine. Each piece is made to order and then hand-stained and finished in our onsite workshop.
view custom crafted
work samples